Today, we announce a change up in the Team Immunity PLAYERUNKNOWN'S BATTLEGROUNDS roster, with one player leaving, and two new players joining our ranks
Effective immediately, ResolveZ will be departing Team Immunity. ResolveZ would like to thank the team and his teammates for his time with the organisation as he looks to pursue other opportunities in the PUBG competitive scene. We'd like to wish ResolveZ the best of luck in the future.
With ResolveZ's departure from our PUBG team, we would like to announce the addition of two new members to our squad.
Please give a warm welcome to our newest recruits, Jason 'Electric' Wong, and Sam 'BiggyyJ' Johnson!
Electric has enjoyed plenty of success in his time playing PUBG competitively. As a member of previous teams Incognito and No Joke, he managed to place first in both CGL Season 1 and ESU Duos Season 1. A day one PUBG player, Electric has consistently placed in the top ten across multiple seasons and game modes.
"Team Immunity has been a powerhouse in the Oceanic region for as long as I have been playing FPS competitively over a decade ago. I'm absolutely delighted to be a part of this organization, and I am thrilled to take on the upcoming events with our lineup."

-Jason 'Electric' Wong, Team Immunity PUBG Player
BiggyyJ – a veteran of the online gaming community – has been playing PUBG since the early days, reaching top 5 in Duo & Squad FPP in OCE. At 21 years old, he was previously the team captain of dZResurge's PUBG chapter, as well as an ex-member of Lucky7 Gaming's Call of Duty team. BiggyyJ will be joining Team Immunity as a substitute member of our lineup.
"After competing against Team Immunity for many years, it is an honour and a massive achievement to say that I am now part of Team Immunity for the PUBG pro team for OCE region. I look forward to starting the journey and grow to be No.1 in OCE."

-Sam 'BiggyyJ' Johnson, Team Immunity PUBG Sub
We'd also like to take this time to formally congratulate the squad on their performances since their inception last year, most notably achieving second place in Season One of Ground Zero Gaming's PUBG Open competition, as well as reaching finals in the inaugural CyberGamer PUBG competition.
In the future, you can expect the squad to compete in the second season of the Ground Zero PUBG open and Season 2 of CyberGamerAU CGi FPP Squads, commencing tomorrow night.
The full Team Immunity roster for PLAYERUNKNOWN'S BATTLEGROUNDS is now as follows:
Core: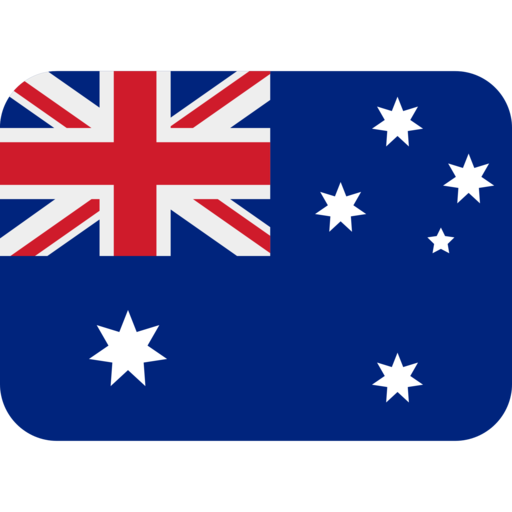 Nutshot (Captain)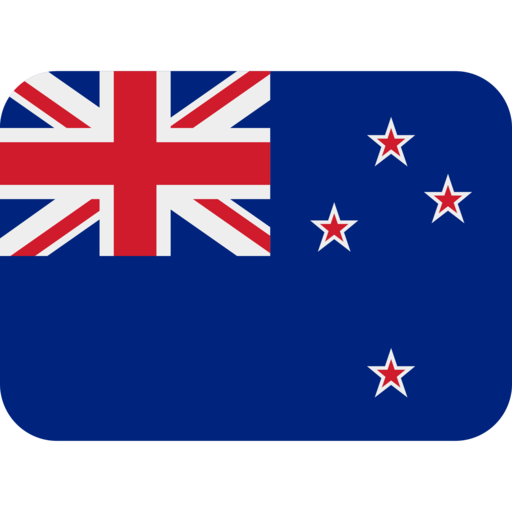 Linksy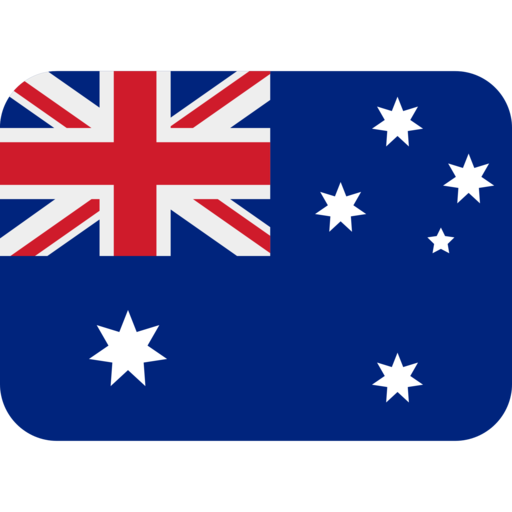 Tedesco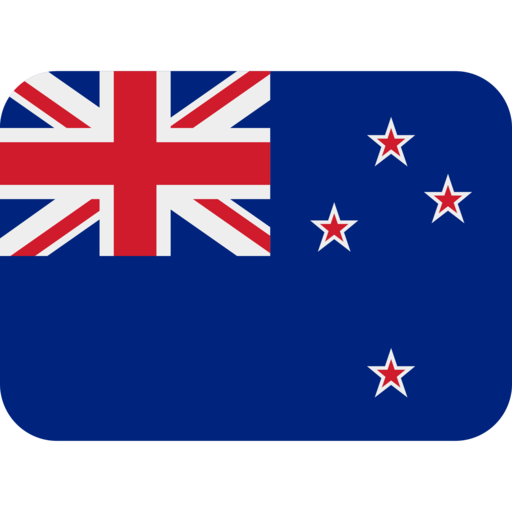 Electric
Subs: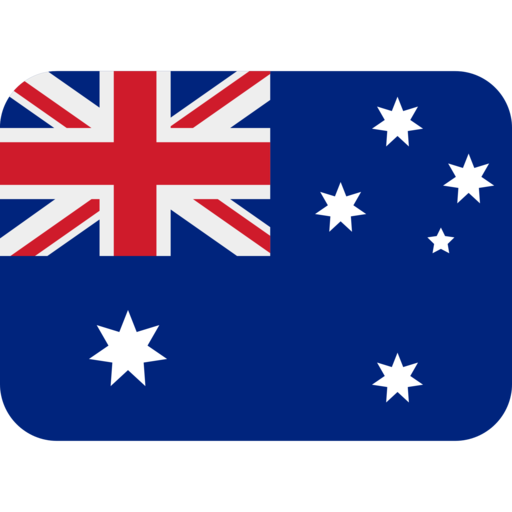 BiggyyJ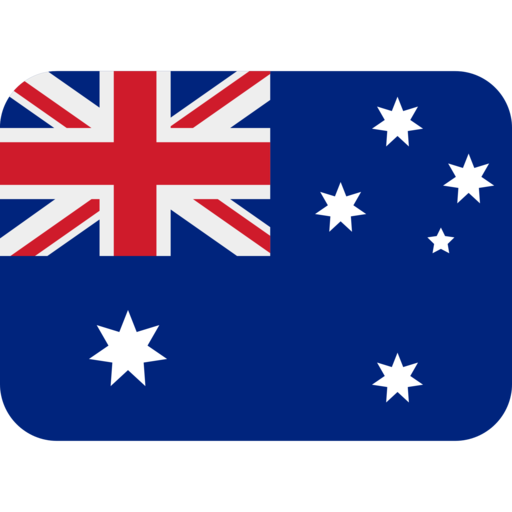 W0LF_FPV
You can follow Electric and BiggyyJ on twitter via their handles @electric_nz and @BiggyyJ.
We wish the best of luck to our PUBG squad with the addition of two fresh faces, as they anticipate a prosperous and successful 2018.
Luke 'Sjambok' Harris
@TheSjambok